Three lives connected by one incredible discovery
Time After Time is Victor Watson's newest book. It is a coming-of-age novel, written from an adult perspective. It is also a hymn to the East Anglian countryside. It tells three stories, all connected to a central archaeological discovery.
In one, a young Anglo-Saxon woman is travelling across an empty East Anglian landscape, dressed as a man, for safety. In the second story, set in the Napoleonic period, a little boy finds himself alone for the first time in his life. And in a narrative set in the 21st century, a mixed-race teenage girl faces the difficulties of her extreme shyness and mutism.
And there is another presence. Professor Molly Barnes – a retired archaeologist in her eighties – unwittingly presides over the narratives, looking back at her own coming-of-age, recalling her earliest memories of friendship, and questioning her own profession and its capacity to discover true versions of history.
Time After Time is available in bookshops, on-line, and as a Kindle edition.
Other books for adults by Victor Watson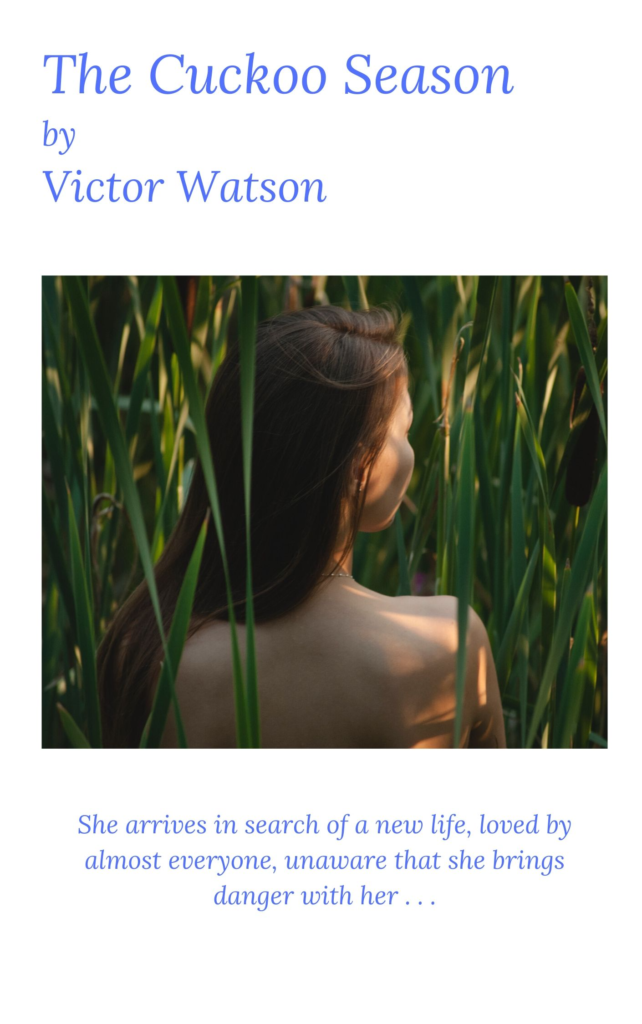 The Cuckoo Season
In the winter of 1952 Cressida Wiseman, aged 16, leaves home and returns to the place where she'd spent five happy years as an evacuee during World War 2. There is a community there, run by three sisters, each with her own private past. Despite the joyous and uninhibited atmosphere, there are secrets everywhere. Cressida has brought one with her, a danger which she is unaware of, and which threatens to engulf them all. This is the story of four people, a girl, and three mature women.
There is also a fifth, but perhaps the less said about her the better.
The Cuckoo Season was published by Obooko Publishing in 2021 and is available on the free-to-read website obooko.com.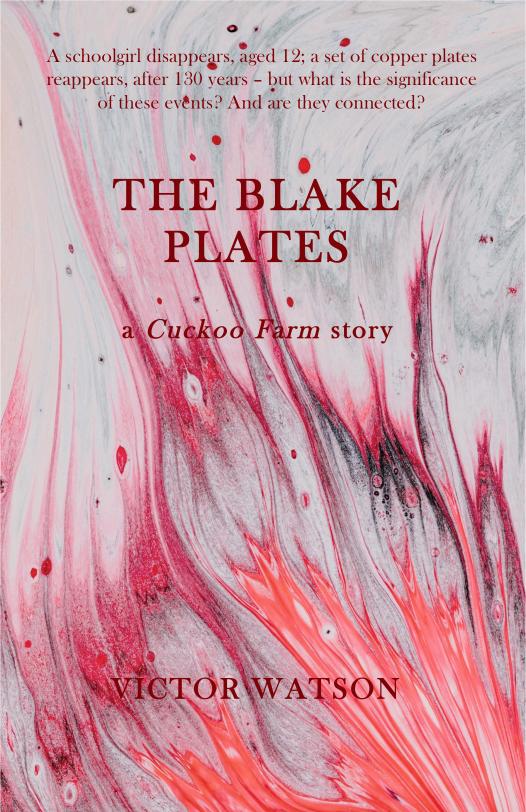 The Blake Plates
The Blake Plates is a stand-alone novel which extends and develops The Cuckoo Season.
In the spring of 1960 Rebecca Haughton – seventeen and studying for her A Levels – finds herself the owner of a set of mysterious engraved copper plates. They seem to have a connection with William Blake's Songs of Innocence and of Experience. Intrigued by the possibility that they might be Blake's originals, Rebecca begins a search that brings her face to face with new people, mostly kind and helpful, but some hostile and perhaps dangerous. What will it mean for her if the plates are authenticated and she turns out to be the owner of such a valuable art-work?
The Blake Plates was published by Obooko Publishing in 2022 and is available on the free-to-read website obooko.com.